Horrorcore/hip-hop/industrial artist & producer Backwash (Montreal) is back at Club SAW with a special performance by Jodie Jodie Roger (Toronto).
C ome out to celebrate the launch of Pony Girl's newest album 'Enny One Wil Love You' out on Paper Bag Records on 14.10.2022, with a special performance by guest Eve Parker Finley!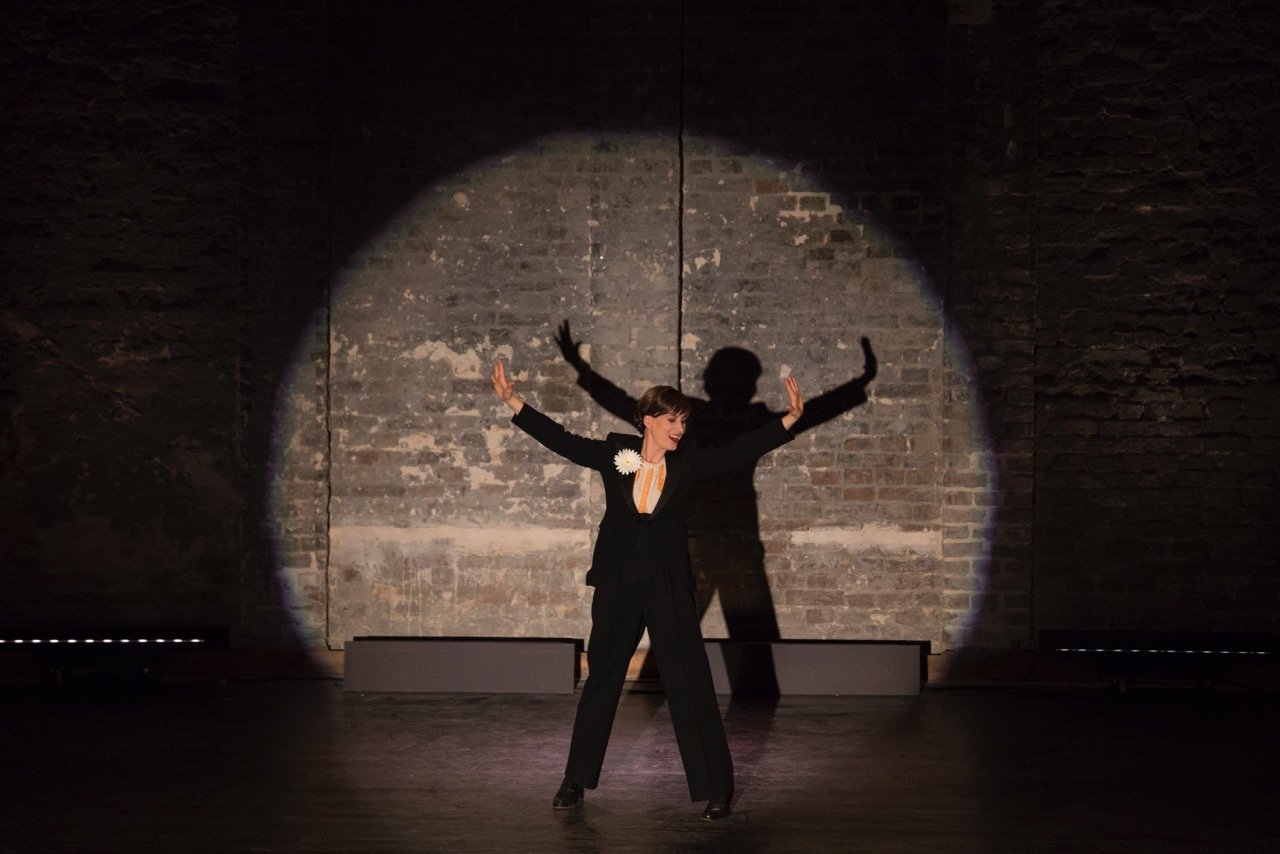 Leading up to Turkwaz's performance at Pique fall edition on September 24, 2022 and Laura Taler's THREE SONGS exhibition opening at the Carleton University Art Gallery on September 25, Laura and Turkwaz put together a video call and response to talk about the resonances of each other's work and why Laura wanted to invite Turkwaz to Ottawa for this performance.
Tiger Balme have put together a collaboratively curated playlist to get you into a cozy mood ahead of their performances at Pique fall edition on September 24 in Ottawa, and our Pop Montréal co-presented showcase on September 28 in Montreal.
Get ready for TIMEKODE's set at Pique with a playlist curated by one of TIMEKODE's new members: Seiiizi!! Tracks by Pierre Kwenders, DijahSB, Witch Prophet, and more set the tone.
About Us
Established in 2013, Debaser is an arts organization and event presenter/producer based on unceded Algonquin territory (in so-called Ottawa). Read more →